Erste Infos von uns zu diesem Thema habt ihr gestern schon bekommen. Jetzt noch ein wenig ausführlicher :)
Dior twitterte gestern folgendes:
@Dior: Dior is delighted to announce that actor Robert Pattinson is to be the new face of Dior Homme fragrance. #DiorRob
Diese Bilder gab es vom
Dior Magazin
(UHQ Porträts der beiden veröffentlichen Bilder)
Ein paar weitere Details zum Spot:
Wir in Deutschland werden ihn sehen *yay*
Den Song dazu liefert Led Zeppelin mit "Whole Lotta Love"
Der Titel: "1000 Lifes"
Und dieses Zitat von James Dean soll auch enthalten sein <3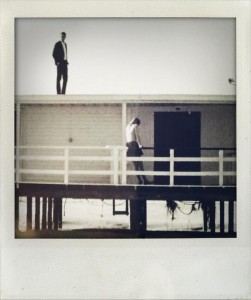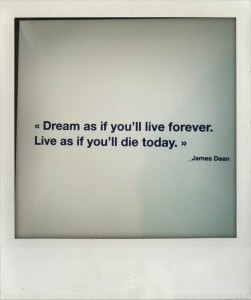 Wer mal in den Song reinhören möchte:
via
RPLife