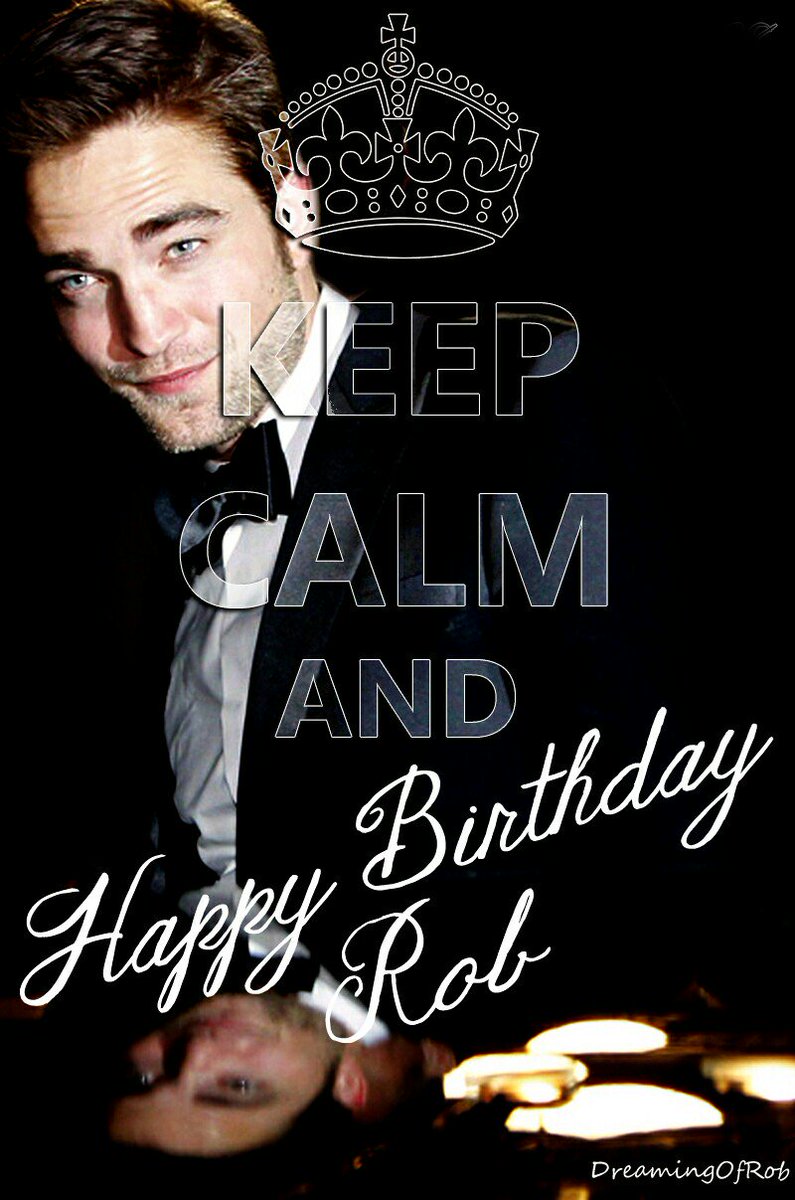 Auch wenn der Tag schon fast vorüber ist, möchten wir unseren "HAPPY BIRTHDAY, Rob!" Post natürlich nicht vergessen.
Leider ist es ja im Vergleich zu Kristen gerade sehr sehr ruhig. Vielleicht denkt der ein oder andere schon, wir haben uns nur noch Kristen verschrieben. Nein, normalerweise nicht. Nur gibt es leider nix Neues von Rob zu berichten.
Da stürzten wir uns aber ganz klar an so einem Tag Abend auf die Möglichkeit gaaaanz viele Rob Bilder auf dem Blog zu veröffentlichen :D
Wir wünschen dir jedenfalls alles erdenklich Liebe und Gute zum runden Geburtstag, lieber Rob! Wir freuen uns auf kommende Projekte, Fanpics, Promo-Auftritte und biiiiitte wieder irgendwelche Interviews *pleads*
Wir vermissen deinen britischen Humor und Charme - in der Zwischenzeit hält uns Kristen über Wasser :-P
In diesem Sinne: Happy Birthday, Rob! We're glad you're part of our world! Thanks for all the things you've done so far - we cannot wait to see what is coming next!

Ich bin mir sicher, der Post wird morgen noch weiter mit Bildern gefüttert ;) Gute Nacht ihr Lieben...