Ich weiß wir sind etwas "late to the party" - aber besser spät als nie. Das schöne Wetter und andere Verantwortlichkeiten haben uns in den letzten Tagen etwas gehemmt. Aaaaaaber deshalb muss man euch ja folgende *swoon* Bilder nicht vorenthalten :D
BAM!
Das Duckface hat Rob aber auch mittlerweile intus :D *haha*
The things I´d like to do to that mouth...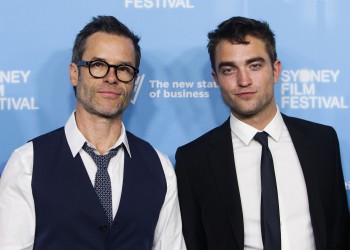 Und immer schön nett zu den Fans sein und süß auf den Fanpics lächeln :)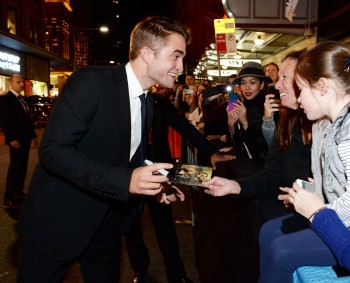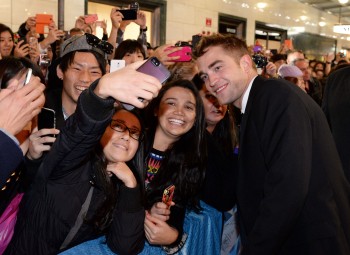 Black & White Beauty
Tonnnnnnen weitere Bilder, zum Teil auch aus dem Kinosaal und Videos findet ihr wie immer
HIER
.